Looking for a compact freezer?
Easily subscribe to a freezer with us. It saves you high purchasing costs yet gives you enough space for bread, frozen pizzas, leftovers and more. At all times; because we install, repair and replace your freezer if it breaks down. And with our 14 days money-back guarantee you can try it risk-free.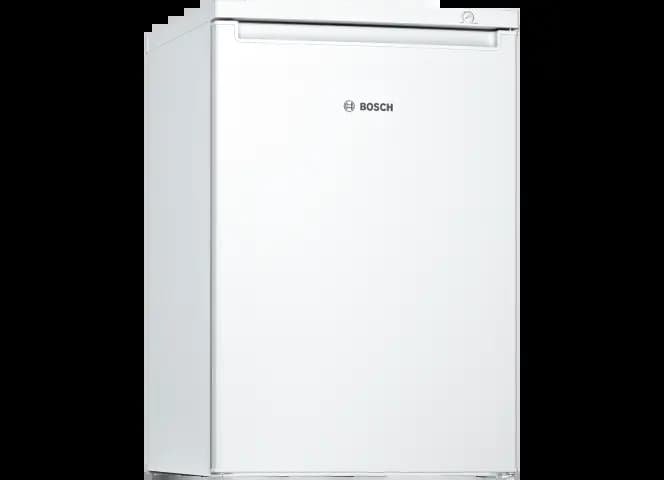 Dimensions 85 cm x 56 cm x 58 cm (hxwxd)
|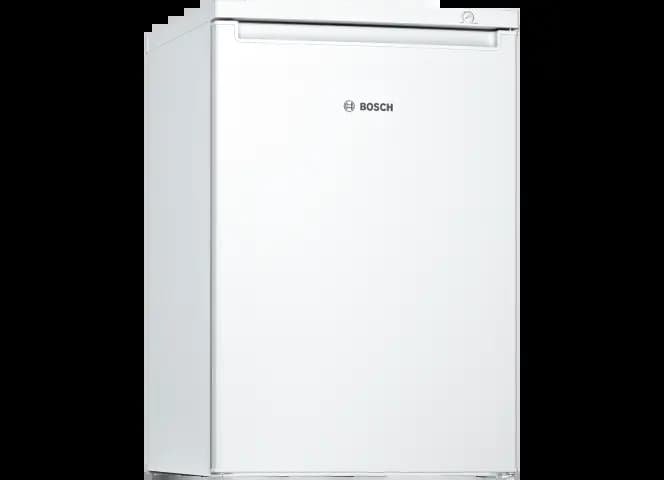 Dimensions 85 cm x 56 cm x 58 cm (hxwxd)
|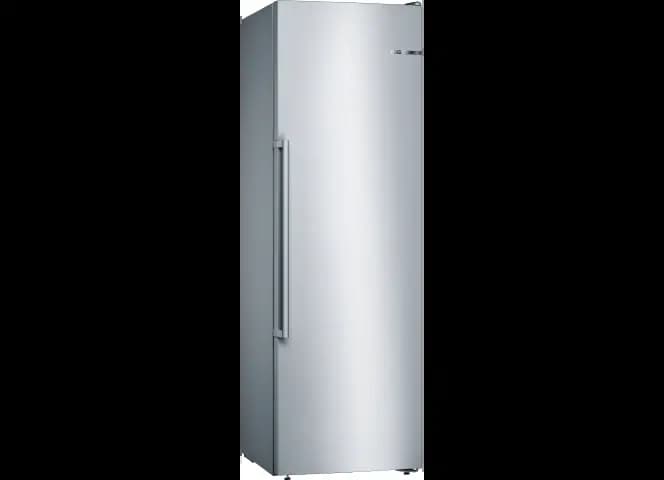 Dimensions 186 cm x 60 cm x 65 cm (hxwxd)
|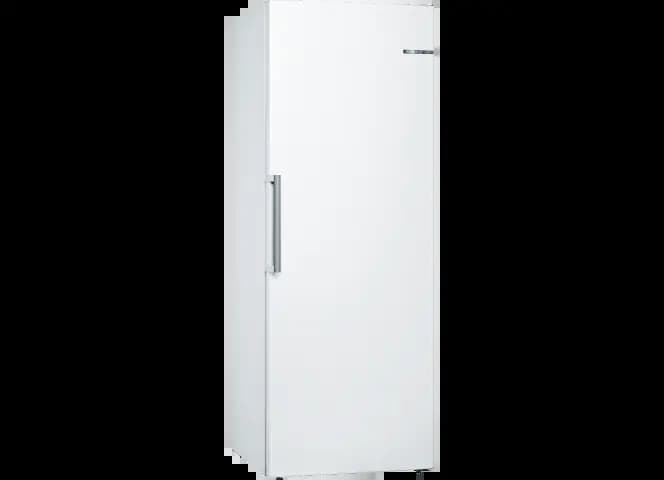 Dimensions 191 cm x 70 cm x 78 cm (hxwxd)
|
BOSCH Serie 6, Free-standing freezer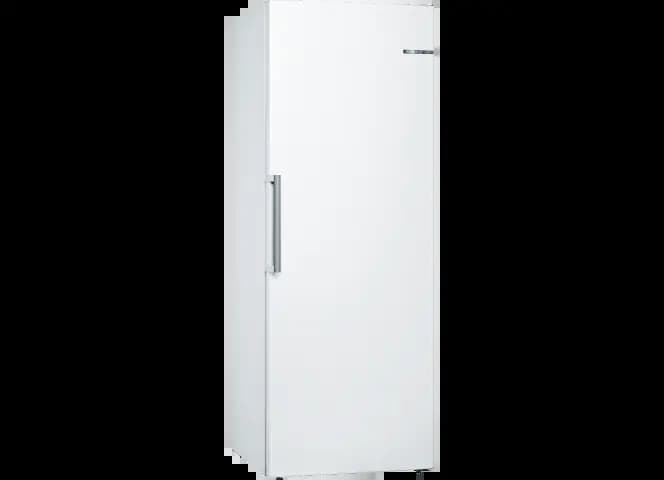 Dimensions 191 cm x 70 cm x 78 cm (hxwxd)
|

You can also buy the freezer
After the minimum contract duration it's possible to buy the freezer at any time. Our Customer Service prepares a price proposal based on the market price, how long the subscription ran, and what the lifespan of the product is.
How does renting from BlueMovement work?
Find out more about delivery, installation, what happens when the appliance breaks down and more.
Do you still have questions about freezer rental?
Here you will find the answers.
Why take a subscription to freezing?
+
What are the benefits of refurbished?
+
What is the duration of a subscription?
+
What happens when my subscription ends?
+
Top service
Your appliance is delivered and installed by professionals. They also collect your old appliance. Furthermore, there's no need to worry about repairs or replacement. We make sure of it.
Nice and flexible
You select the minimum duration. Need to rent for longer? Of course! You decide for how long. Want to cancel? No problem. Monthly cancellation is possible once the minimum runtime has passed.
Sustainable choice
You always have the option to select a refurbished appliance. Furthermore, all appliances are extra eco-efficient in use. A double-sustainable-whammy.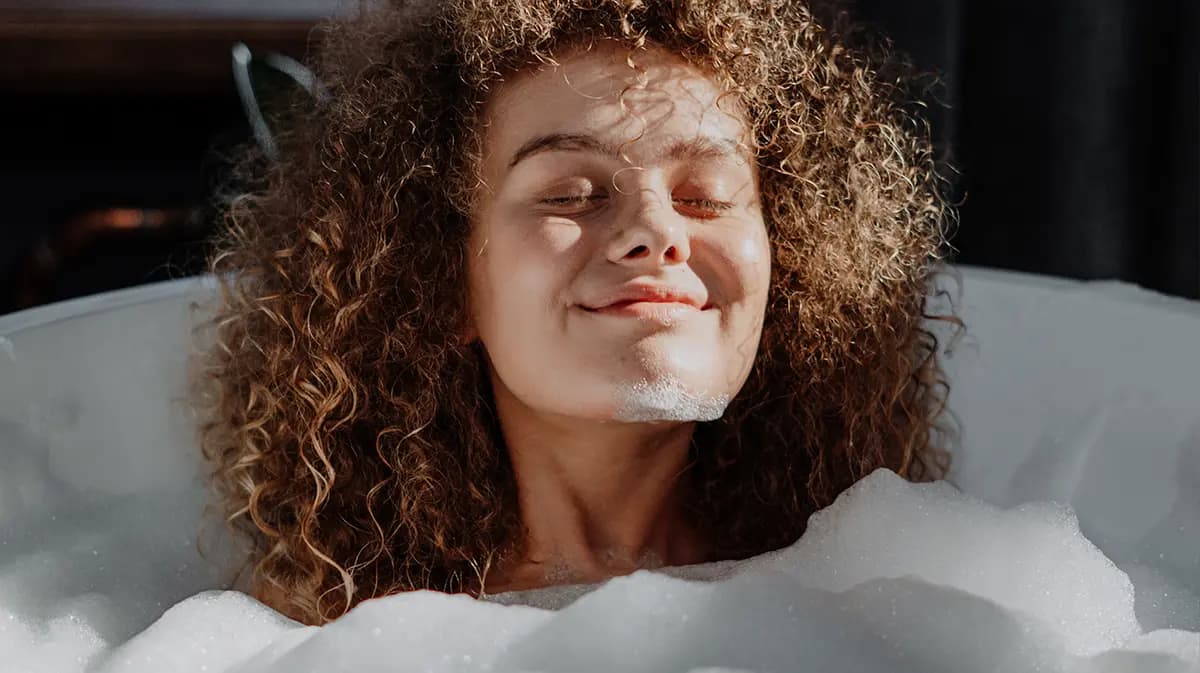 Sustainable choice